Greetings in the name of our Lord and Savior Jesus Christ!
We at Living Hope Lutheran Church and Child Development Center welcome you and invite you to learn more about how God is working in us and among us. We invite you to come to our worship services as we gather and God's Word and Sacrament nourish and strengthen our faith. We invite you to Sunday morning Education Hour (9:45 to 10:30 AM). We invite you to our midweek Bible studies. We invite you to our events. We invite you to contact us and learn more about our mission and ministry. We love making new friends and we believe that you are important to God!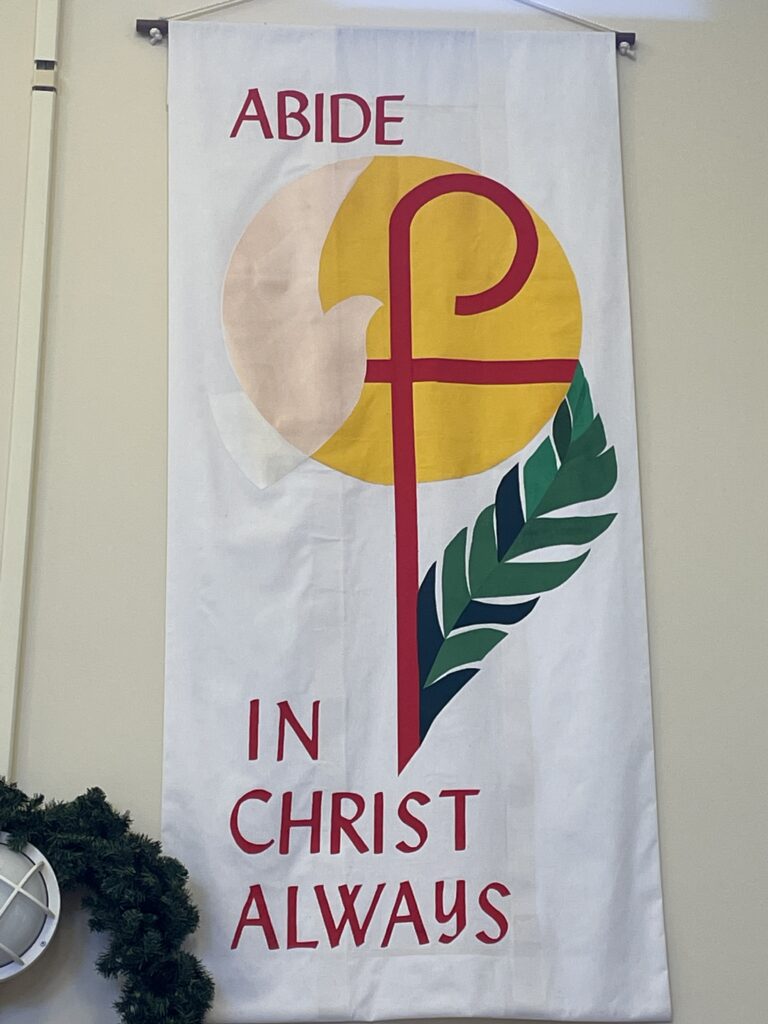 Here are some opportunities to connect with God through Living Hope. All are welcome for events and activities!
Sunday morning Divine Service (worship services) 
8:15 AM Traditional Service with traditional liturgy and the historic hymns of the church.
10:45 AM Contemporary Service with contemporary liturgy and music led by our Praise Band.
Virtual Worship 
Virtual Worship videos available on both YouTube and Facebook.
YouTube
Living Hope LCMS Stafford VA.
Facebook
https://www.facebook.com/LivingHopeStafford/
Sunday morning Education Hour
Sunday School (Pre-K through 6th Grade)- 9:30 to 10:30 AM
Youth Bible Study (High School)- 9:30 to 10:30 AM
Confirmation Class (7th and 8th Grade)- 9:30 to 10:30 AM
Adult Bible Study- 9:45 to 10:30 AM
Tuesday morning Bible Study
Tuesdays from 10 to 11 AM
Thursday evening Bible study
Thursdays from 7 to 8 PM
Family Chapel
2nd and 4th Wednesdays of the Month from 5 to 5:45 PM. We begin Family Chapel by sharing dinner together and then we hear a Bible story, sing, and pray. Dinner is provided, but we ask that you try to contact us ahead of time so that we have a dinner count.
Youth Group
Meets every month on the 2nd Saturday of the month from 5 to 7 PM.
Men's Group
Meets every month for breakfast on the 1st Saturday of the month at 8 AM.
Child Development Center
Mission: The Child Development Center is built on God's love. Our Mission is to provide a nurturing, safe, and educational environment for the development of children and their families through a loving, Christ-centered, Bible-based Education Center.
Living Hope Child Development Center is an important long-term outreach mission to the community on the part of the Living Hope congregation. The Center opened in the fall of 2010 with less than 20 students. Since then, through the work of Jesus, we have grown significantly and are now blessed to serve over 100 students and their families. As a full-time, year-round school, students will be immersed in a Christian atmosphere where we focus on the whole child's development; spiritual, academic, social and emotional, as well as fine and gross motor. Our curriculum is One in Christ from Concordia Publishing House and is enhanced with internally developed lesson plans to meet all early childhood developmental targets.
In addition to daily schedules established for each specific age and classroom, Living Hope offers several other weekly enhancements. Pastor Marcus visits our classrooms each Wednesday for classroom chapel with the students. Pastor emphasizes the weekly Bible story while personally engaging with all students in their environment. Additionally, Family Chapel is offered twice a month so families may engage with Pastor Marcus alongside their children while sharing a Bible story, songs and a family meal.
GymFun also visits Living Hope CDC each week. Ms. Anna, a gymnastics coach, brings tumbling equipment with her for an in-house tumbling class which both students and parents love! With this enhancement, we witness significant growth in motor development through a fun and expressive way.
We enroll students from 6 weeks old through Pre-K and believe in play-based, experiential learning whereby children explore the world around them and make discoveries through natural social opportunities. Our class sizes are below licensing capacities so we may focus on quality over quantity. Students are served a morning snack, lunch and an afternoon snack and all food meets USDA guidelines. Additionally, we are an allergy friendly school and are completely peanut and tree nut free. We also work closely with families to meet other specific dietary restrictions and needs so our students remain safe and healthy.
Living Hope is exclusively a full-time center. Current tuition rates for the 2022-2023 school year (August 1, 2022 – August 4, 2023) reflect full-time care:
Infants: $296/week Toddlers: $286/week
Twos: $266/week Threes: $250/week
Pre-K: $250/week
Registration for new families is $125 for 1 child, $210 for 2 children and $295 for 3 children.
Early Bird Registration for the 2023-2024 school year will be March 6 – March 10, 2023 offering reduced registration rates for current families. Registration then opens to the public on March 13, 2023 for any remaining spaces in our classrooms.
Director: Robin Stafford Assistant Director: Nicole Marrs
Contact us
Living Hope Lutheran Church and Child Development Center
325 Courthouse Road
Stafford, VA 22554
Office- 540-657-4105
Dorine Moyer- Church and CDC Administrative Assistant
Church Office- 540-657-4105
CDC Office- 540-657-2700
Pastor Marcus Breitbarth
Cell- 540-735-4444
Robin Stafford – Child Development Center Director
Director@livinghopestafford.org
Nicole Marrs – Child Development Center Assistant Director
Nicole.Marrs@livinghopestafford.org
Facebook
https://www.facebook.com/LivingHopeStafford/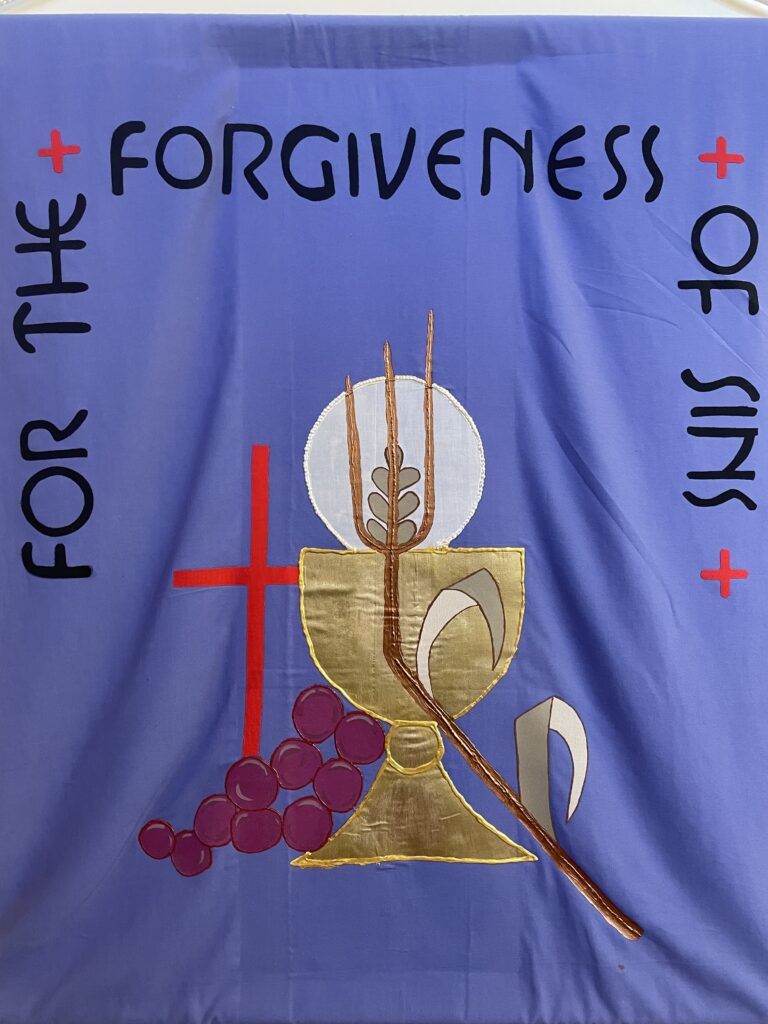 Address: 325 Courthouse Rd, Stafford, VA, 22556
(540) 657-4105